Moon Gazing at the Mill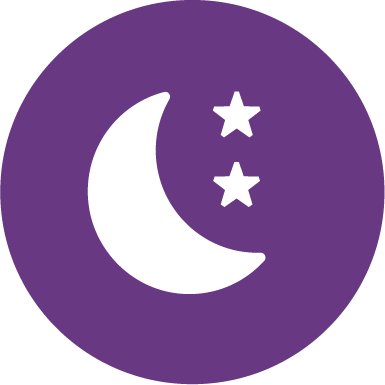 Join Outsider Artist Collective and Cool Science Pete at Green's Windmill for a night of moon gazing and astronomical wonder! See the full moon (cloud cover permitting), learn more about the solar system including cooling air down to Neptune temperatures and simulating ice formation on Mars, and enjoy homemade pizza off the community garden pizza oven.
Free admission, small charge for refreshments.